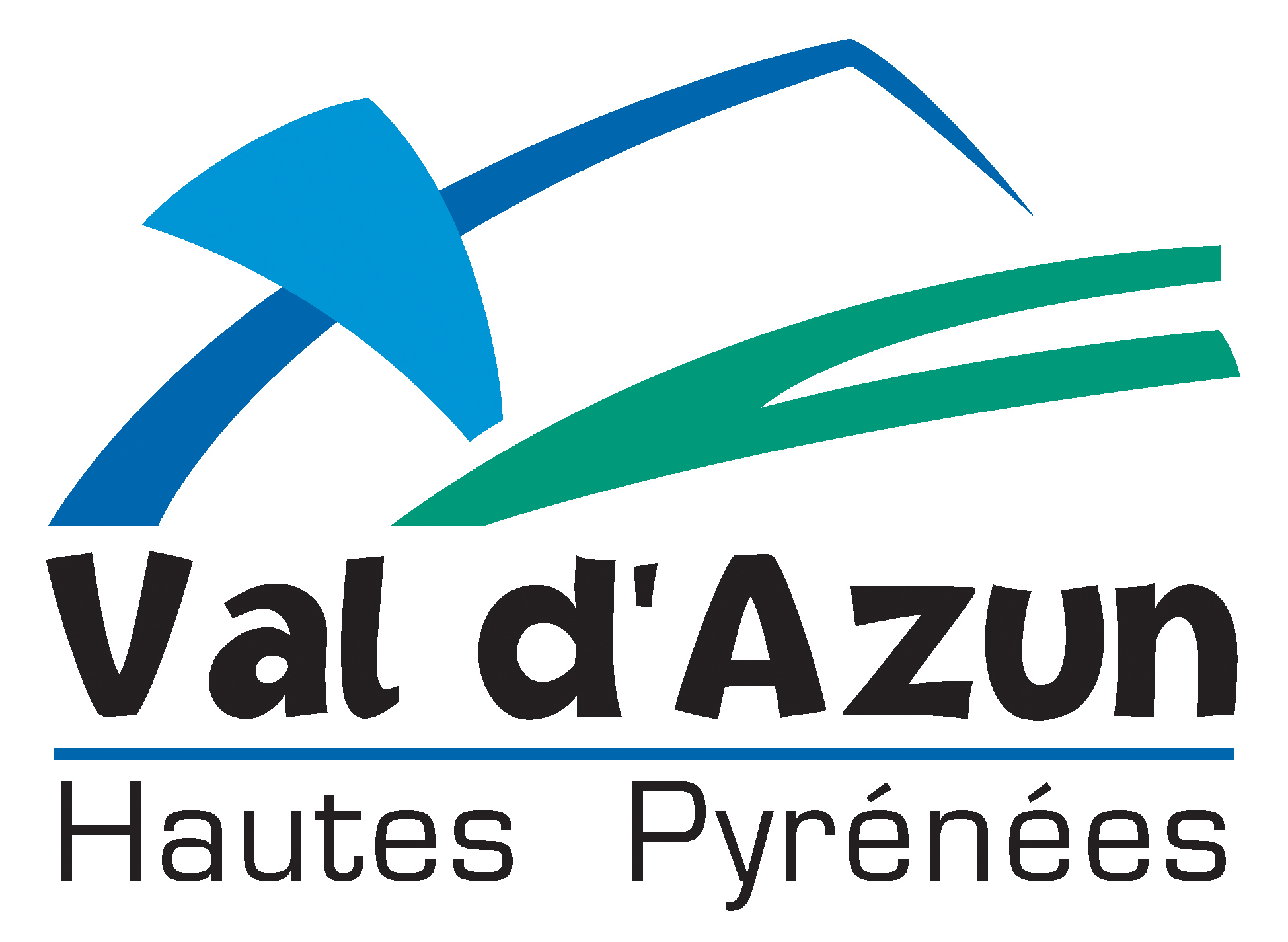 The Val d'Azun : it's good for you
Thank you for coming all this way. You won't regret it. In the Val d'Azun you will find unforgettable sites, wild and protect landscapes.
Here you are in Bigorre, and more particulary in "Lavedan". Our three valleys opeb up and reveal themselves to you. They were created by glaciers and are renowed for their singing torrents and the abundance of their flora and wildlife.
Four passes separate them. There are miles of forest tracks and paths to discover.
The Val d'Azun is also 10 villages, 10 living communities in superb surroundings. A captivating region, a stronghold of freedom, with ancestral customs and architectural treasures.
You're invited to come and discover them with us.
Throughout the year, the Val d'Azun is vibrant with activity...
from people, permanet dwellers, farmers, shopkeepers, crafts people...
...to Nature's activity which changes with every season. Wispy and bright in Winter, smiling and exuberant in Spring, soft and restful in Summer, flamboyant in Autumn.
Val d'Azun - the three some
The Gave d'Azun Valley shelters almost all our villages : Arras en Lavedan, Bun, Gaillagos, Arcizans-Dessus, Aucun, Arrens Marsous.
It will also take you to Spain after a hike of few hours.
Te Estaing Valley has a treasure : its blue or green lake which is a gem. Two villages sit nearby : Sireix and Estaing
The Ouzoum Valley, pastoral, wild and the most unspoiled, is also the closest to the Pyrénées Atlantiques (the next departement). Two villages inhabit it : Arbéost and Ferrières.
Our three valleys are linked by passes which all deserve a visit, on foot, by car or by bicyle. And it is through cycling that they became renowed as the Tour de France. The famous Col du Soulor (1474 m) opens the way to the Pyrenées Atlantiques and the neighbouring Béarn via the Col d'Aubisquew kilometres away.
The greatest sites are close to the Val d'Azun :
Gavarnie and Troumouse cirques, the most renowned sites, are only an hour away. The Cirque de Gavarnie reveals itself
after an hour's walk or horseride. The Cirque de Troumouse is directly accessible by toll road.
The famous Pont d'Espagne and the Lac de Gaube, are accessible on foot or by chairlift.
The great "city or Mary" Lourdes , world pilgrimage center, with its "Cave of the Visions" and world famous santuaries.